The All-in-One Marketing Platform for Retail Stores
OneShop is everything your stores need to connect with your customers across all channels through personalized marketing automation that converts.
Here are some tips on how to find the best new casinos in Mexico: Read online reviews. This is a great way to get a sense of what other players have experienced at different nuevos casinos online. Be sure to read both positive and negative reviews to get a balanced perspective. Check out casino websites. Most casinos have websites where you can learn more about their games, promotions, and other amenities. Be sure to compare different websites to find the best deals.
Growing Stores Engage their Clients with OneShop


Everything You Need to Keep Customers Coming Back to Your Store
Automate Your Email and Text Messages.
Easily create, schedule, and automate personalized email and text messages that not only save you time but significantly boost conversions, driving more repeat visits to your store.
Loyalty That is Built for Your Unique Needs.
Build and manage a loyalty program based on spend, frequency, or tiers that turns first-time shoppers into super fans.
Empower Your Sales Staff to Sell Virtually to Customers.
With OneShop your sales staff can always access your online products to recommend their top picks to their customers or create shoppable content published to your community on your website.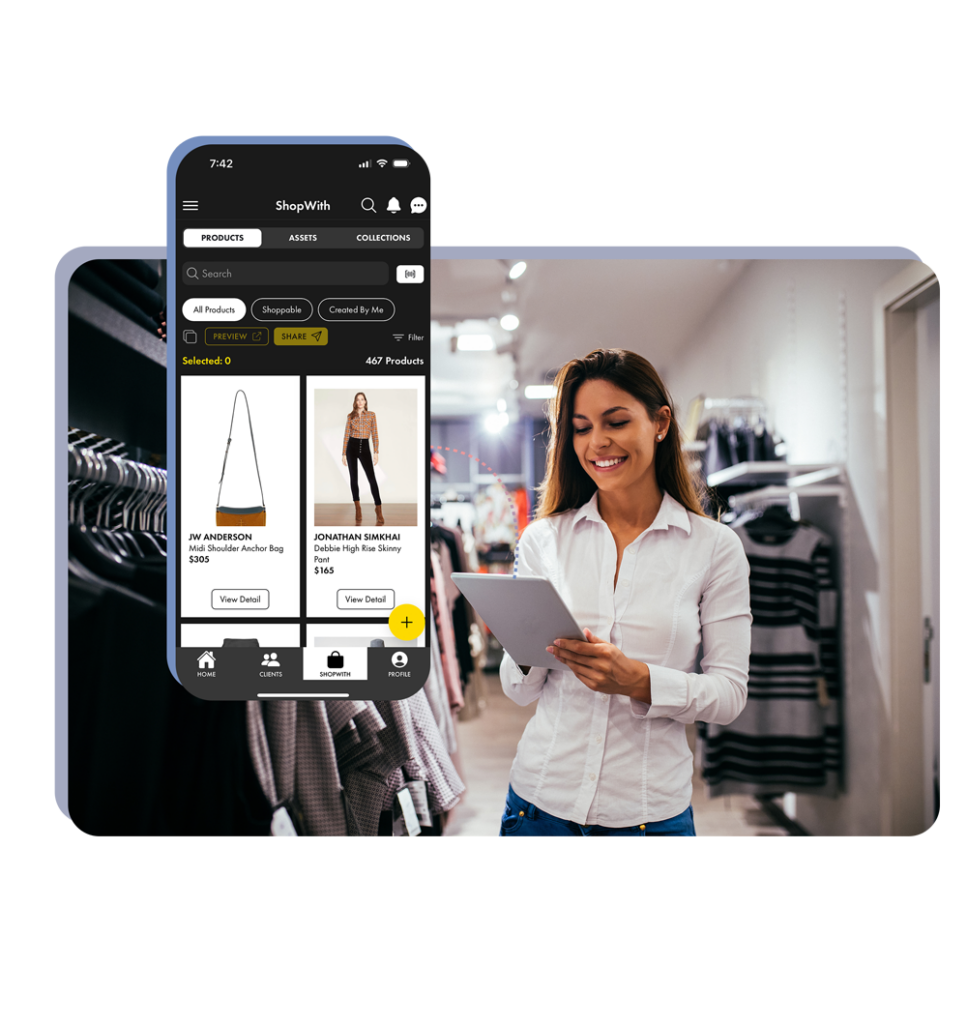 Clientele Your VIP Customers.
OneShop makes it easy to identify your trending VIP customers to make sure you can engage them personally and make sure they get the attention they deserve. 
Connected to Your POS and eCommerce System
What are you waiting for?